Address: 6365 Collins Ave, Miami Beach, FL 33141
Building: Akoya
Architect: Brito, Cohan and Associates
Developer: Merco Group International
# of Units: 386
# of Stories: 48
Waterfront: Yes
Completion: 2006
Contact: sildy@sildycervera.com
Akoya is located on prime beachfront property, nestled between the world class shopping of Bal Harbour and South Beach. The Akoya was constructed in 2004 and is comprised of 386 units.
RESIDENCE FEATURES
The building features top-of-the-line designer finishes. There are one, two and three bedroom floor plans to choose from as well as penthouses, ranging in size from 683 to 3,337 square feet.
Spectacular views of the Atlantic Ocean and Downtown Miami
• Private wrap-around balconies with glass railings
• Floor to ceiling windows and sliding glass doors
Pets are welcome at The Akoya. Residents can have one dog up to 50 pounds, or two dogs or two cats which can weigh up to 40 pounds combined when fully grown.
AMENITIES
• Heated ocean view swimming pool with cabanas and jacuzzi
• White sand beachfront
• Luxurious two-story lobby
• 24 hour security desk
• Porte Cochere entry
• State of the art fitness center
• Steam room
• Indoor racquetball
• Tennis courts
• Putting green
• Secure parking garage
• Business center
• Concierge services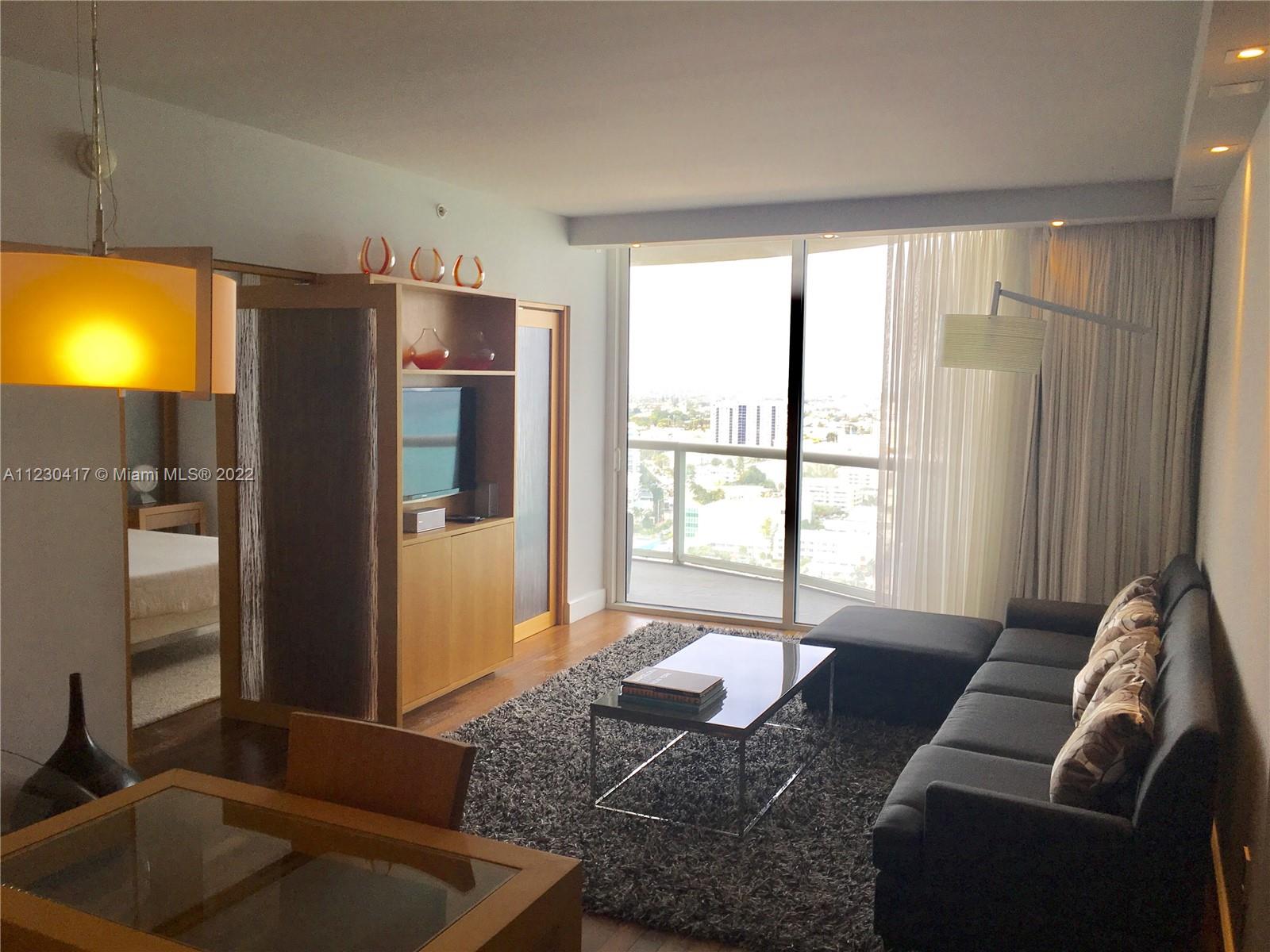 $690,000
Active
6365 Collins Ave 2811 Miami Beach, Florida
1 Beds 2 Baths 808 SqFt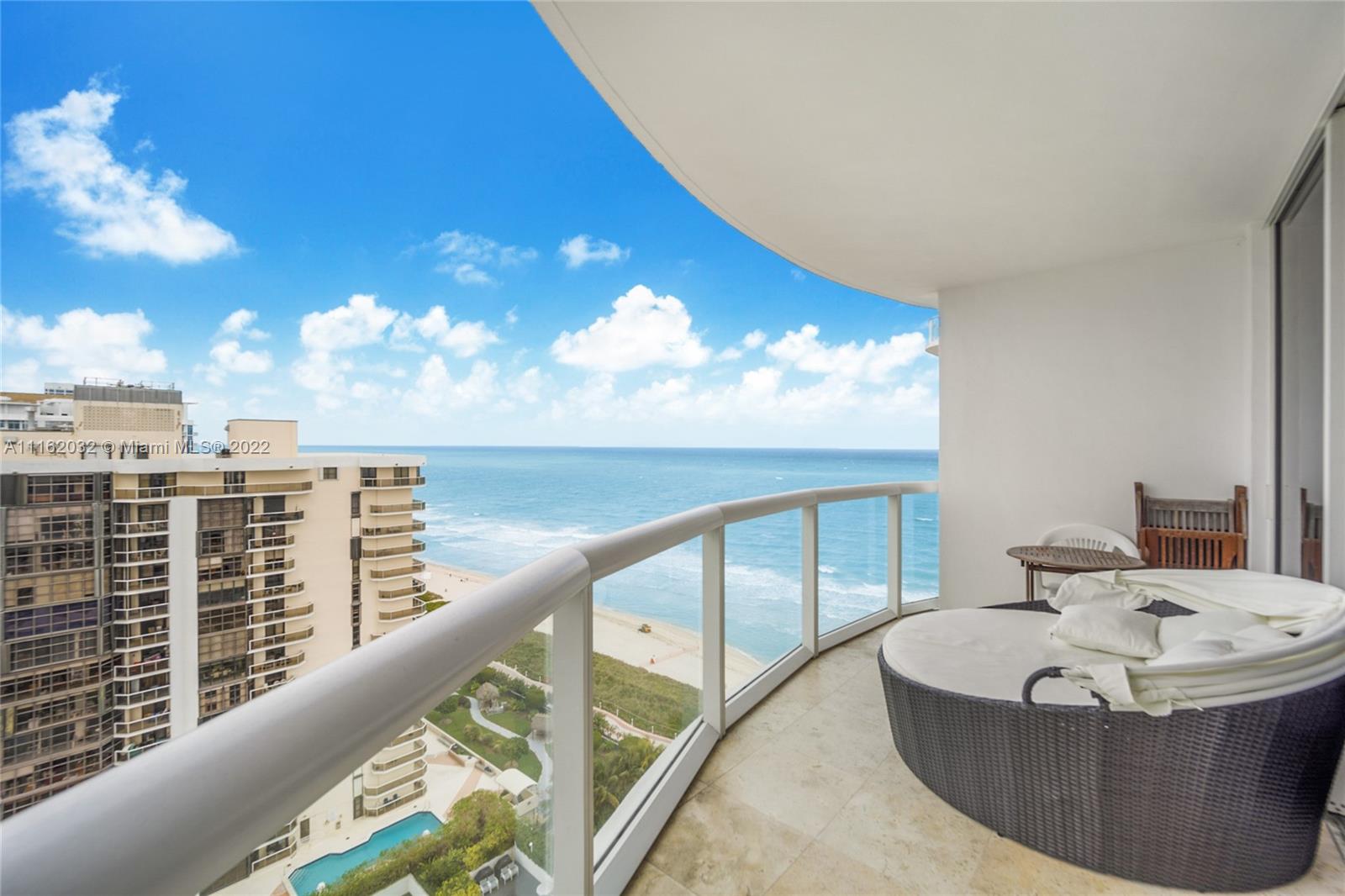 $685,000
Active
6365 Collins Ave 1909 Miami Beach, Florida
1 Beds 2 Baths 808 SqFt
Units For Sale at Akoya
[impress_property_showcase_custom property_type="savedlinks" saved_link_id="4304" agent_id="" colistings="0" show_image="1" use_rows="1" num_per_row="4" max="43" order="default" styles="1" new_window="0" ]
Units Pending at Akoya
[impress_property_showcase_custom property_type="savedlinks" saved_link_id="4303" agent_id="" colistings="0" show_image="1" use_rows="1" num_per_row="4" max="43" order="default" styles="1" new_window="0" ]
Units Sold at Akoya
[impress_property_showcase_custom_sold property_type="savedlinks" saved_link_id="4120" agent_id="" colistings="0" show_image="1" use_rows="1" num_per_row="4" max="43" order="default" styles="1" new_window="0" ]
SILDY CERVERA
1000 South Pointe Dr
# 100,
Miami Beach, FL 33139