Address: 2669 & 2675 S Bayshore Dr, Coconut Grove, FL 33133
Building: Grove at Grand Bay
Architect: Bjarke Ingels Group
Developer: Terra Group
# of Units: 96
# of Stories: 20
Waterfront: No
Completion: 2016
Contact: sildy@sildycervera.com
RESIDENCE FEATURES
Grove at Grand Bay was designed by the Bjarke Ingels Group in collaboration with Nichols Broch and Associates.
The two condo towers sit on over three acres of land in the world-famous Coconut Grove, just south of Downtown Miami.
The residences at the Grove at Grand Bay have 12-foot celling heights, the only condo in Miami offering such a feature. The terraces are 12-feet deep on east-facing terraces. Kitchens have gas cooking, while summer kitchens (located on all terraces) offer electric cooking.
There are many special extra features, such as private, two-car, air conditioned garages for corner and penthouse residences. Many units have staff quarters. 
AMENITIES
The lobby at The Grove at Grand Bay sits 18 feet above sea level with 20 foot high ceilings. The first level of living space starts at about 50 feet above sea level. 
24-hour, full-service concierge
Butler services
Onsite chef
Children's playground
Pet spa
Rooftop swimming pool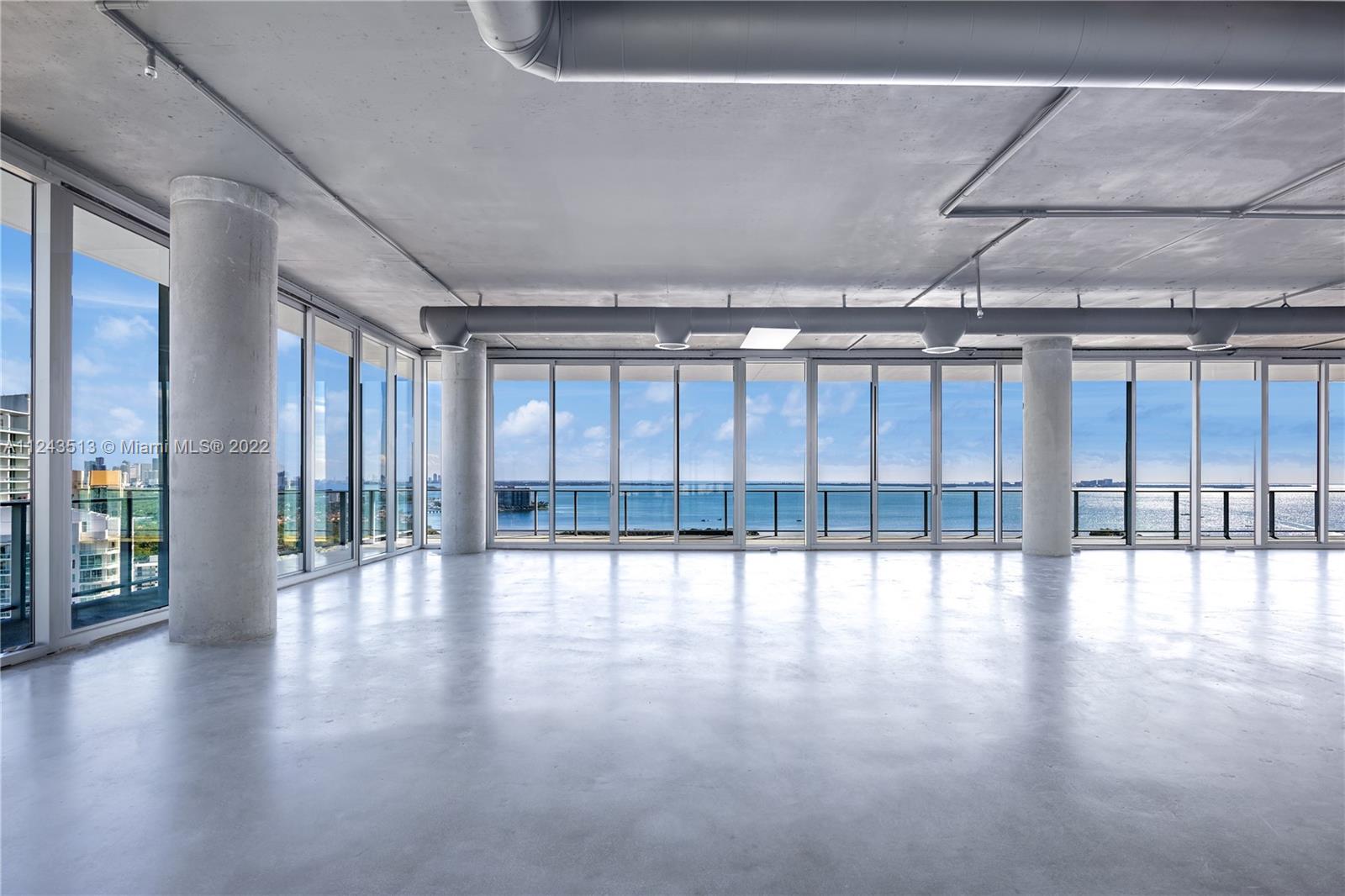 $26,000,000
Active
2675 S Bayshore Dr PH-01S Miami, Florida
5 Beds 7 Baths 9,541 SqFt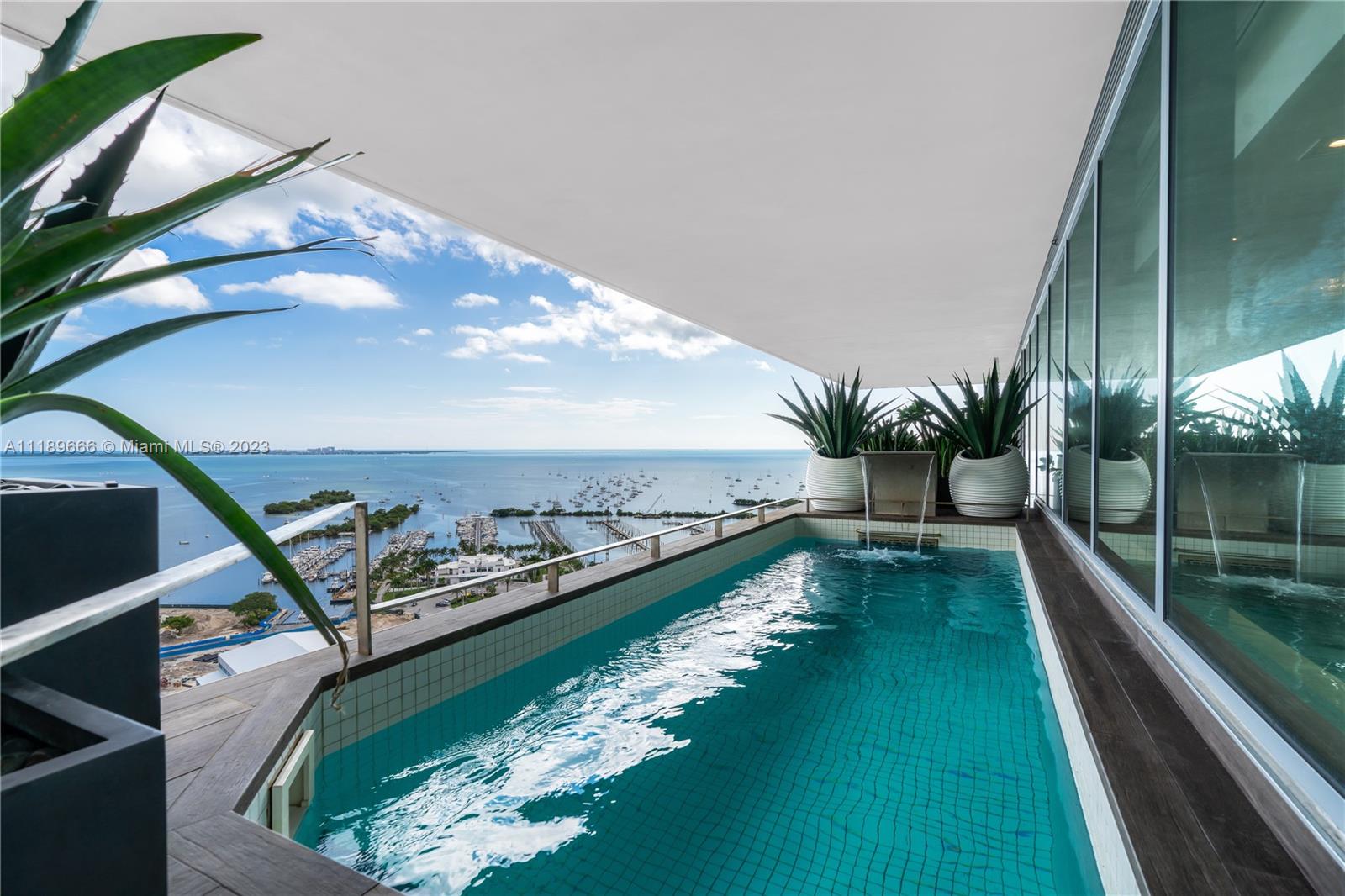 $24,000,000
Active
2675 S Bayshore Dr LPHS Miami, Florida
6 Beds 8 Baths 9,513 SqFt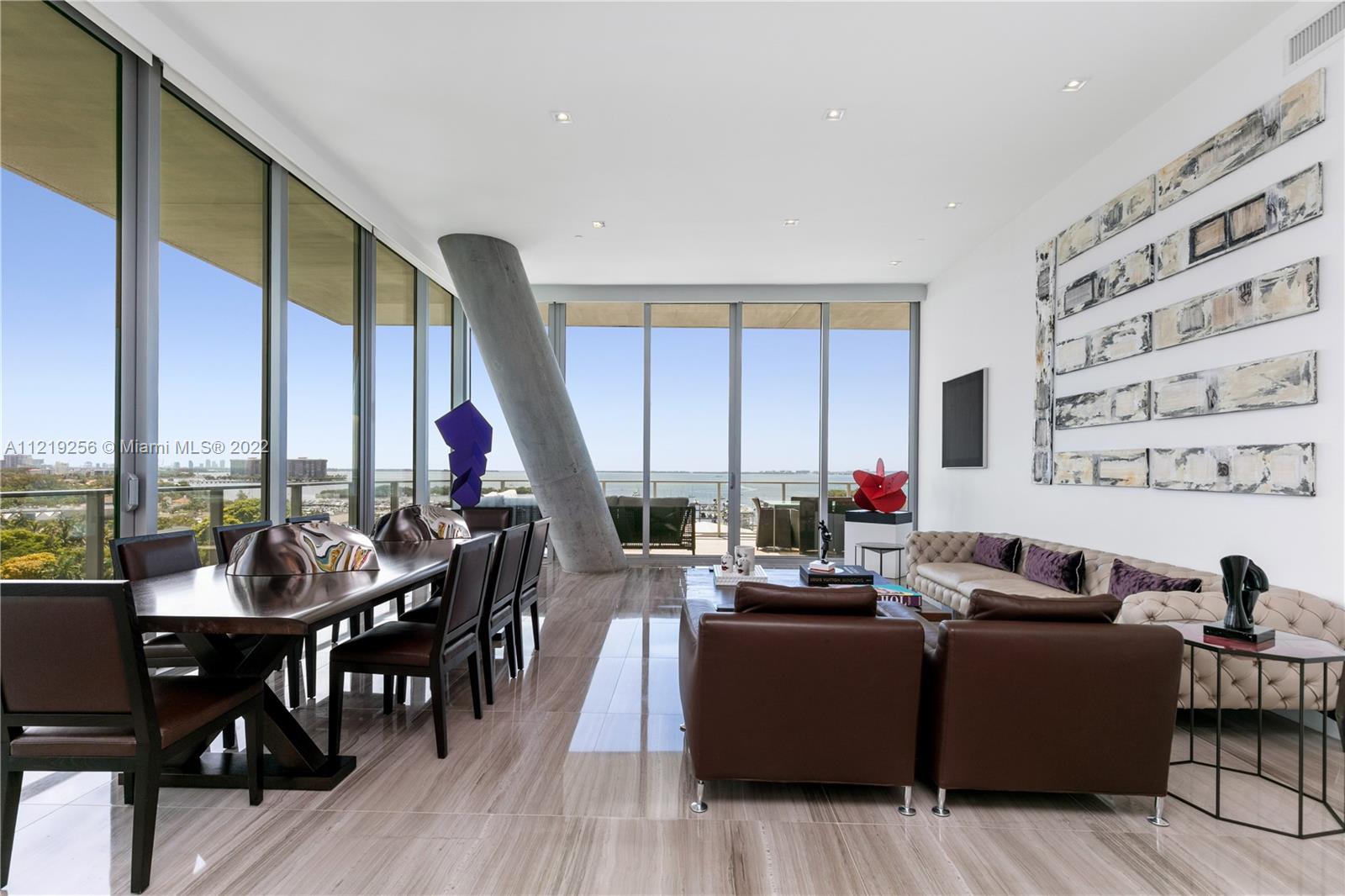 $8,000,000
Active
2675 S BAYSHORE DR 901-S Coconut Grove, Florida
5 Beds 7 Baths 4,647 SqFt
Units For Sale at Grove at Grand Bay
[impress_property_showcase_custom property_type="savedlinks" saved_link_id="2581" agent_id="" colistings="0" show_image="1" use_rows="1" num_per_row="4" max="43" order="default" styles="1" new_window="0" ]
Units Pending at Grove at Grand Bay
[impress_property_showcase_custom property_type="savedlinks" saved_link_id="2789" agent_id="" colistings="0" show_image="1" use_rows="1" num_per_row="4" max="43" order="default" styles="1" new_window="0" ]
Units Sold at Grove at Grand Bay
[impress_property_showcase_custom_sold property_type="savedlinks" saved_link_id="2790" agent_id="" colistings="0" show_image="1" use_rows="1" num_per_row="4" max="43" order="default" styles="1" new_window="0" ]
SILDY CERVERA
1000 South Pointe Dr
# 100,
Miami Beach, FL 33139