Address: 9601 Collins Avenue, Bal Harbour, FL 33154
Building: Majestic Tower
Developer: Bal Harbour LLC
# of Units: 153
# of Stories: 22
Waterfront: Yes
Completion: 1998
Contact: sildy@sildycervera.com
The Majestic Tower is a luxury condo building located in Bal Harbour, directly on the beach. Built in 1998, Majestic Tower stands 22 stories tall and features 153 beautiful condo residences. All of the condos at Majestic Tower feature 10-foot-high ceilings and a private elevator, with evey unit featuring beautiful views of the Atlantic Ocean and Biscayne Bay.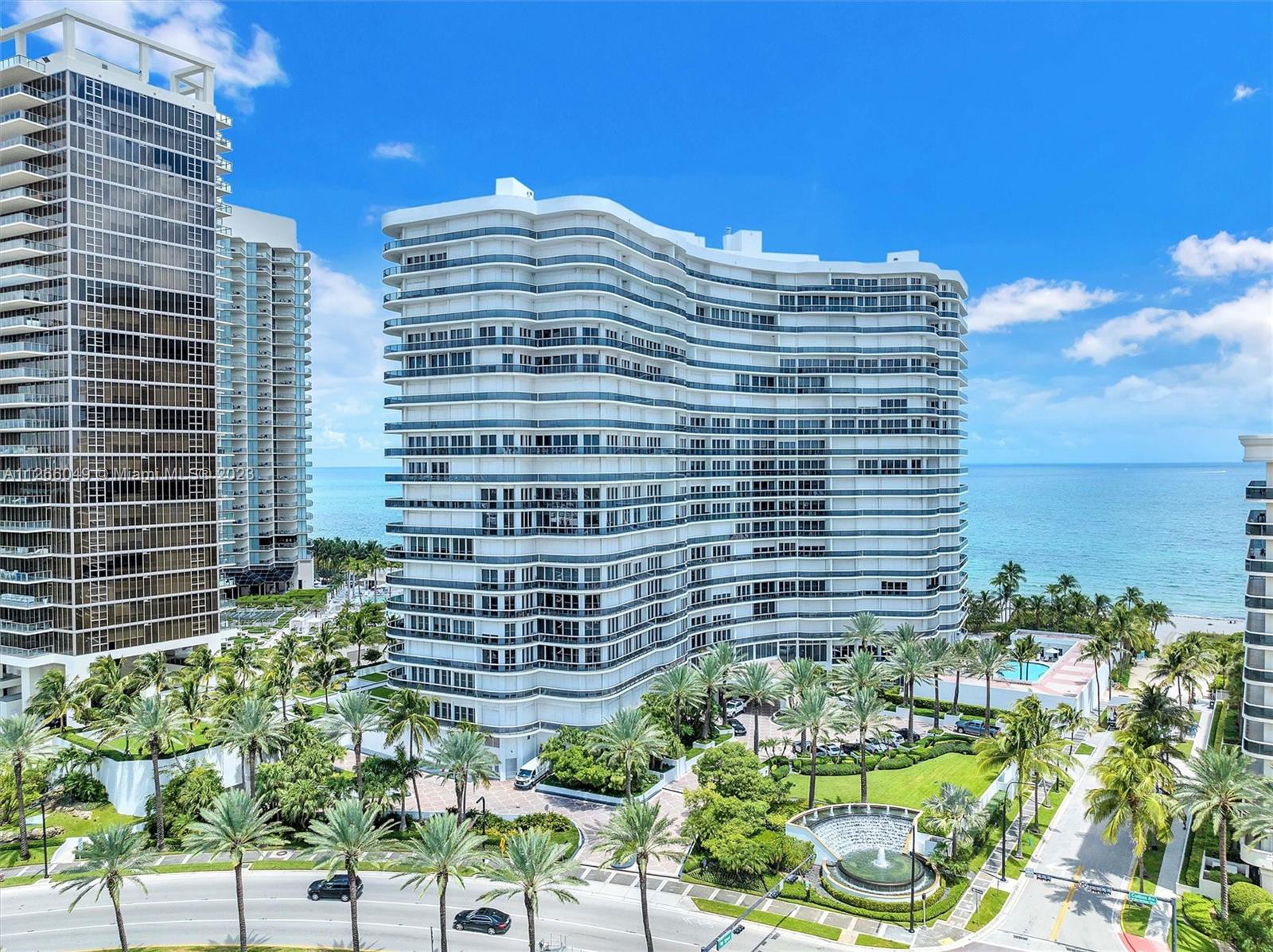 $4,500,000
Active
9601 Collins Ave 1010 Bal Harbour, Florida
3 Beds 4 Baths 2,430 SqFt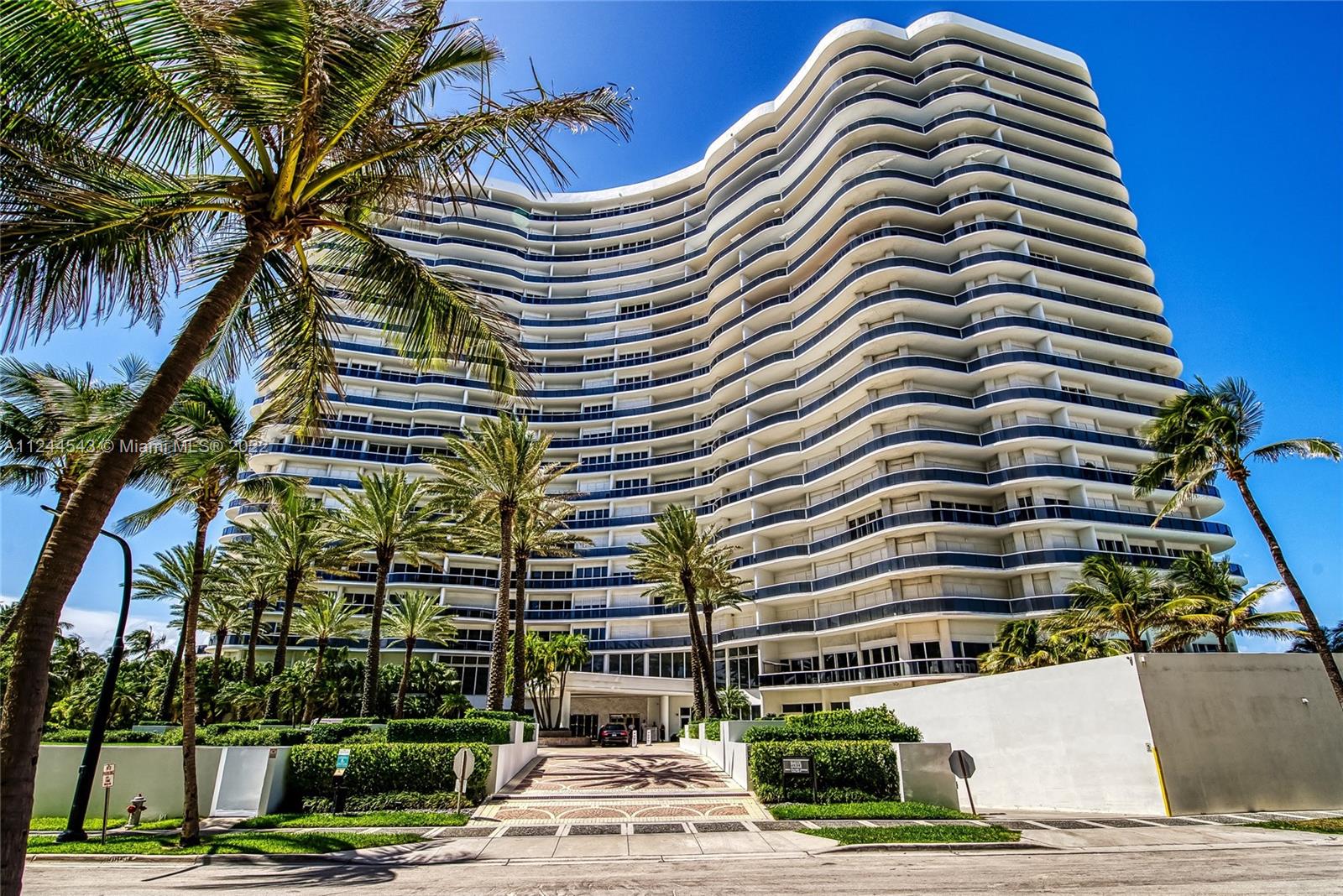 $3,485,000
Active
9601 Collins Ave 1003 Bal Harbour, Florida
2 Beds 3 Baths 2,160 SqFt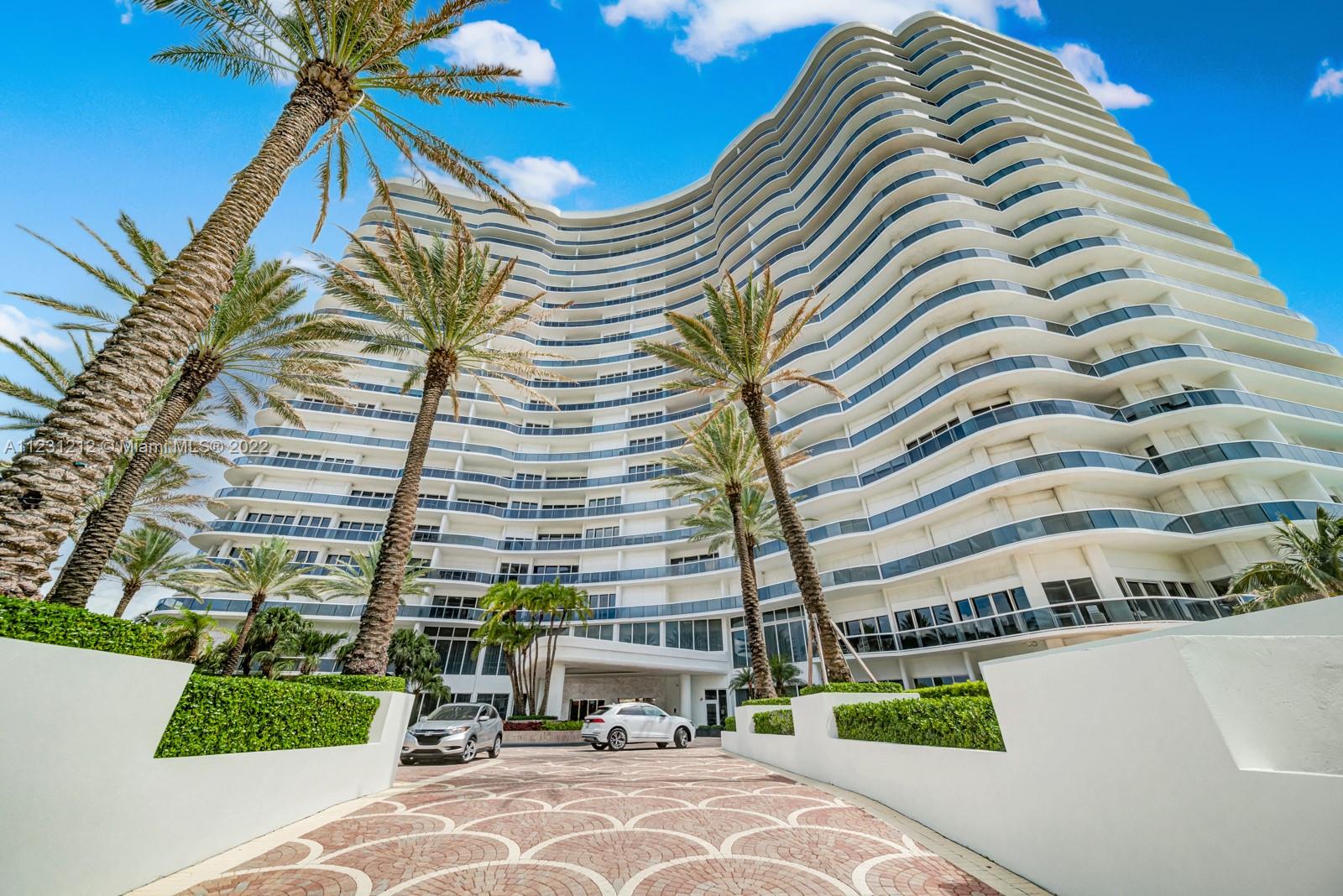 $2,790,000
Active
9601 Collins Ave 409 Bal Harbour, Florida
2 Beds 3 Baths 2,160 SqFt
Units For Sale at Majestic Tower
[impress_property_showcase_custom property_type="savedlinks" saved_link_id="5590" agent_id="" colistings="0" show_image="1" use_rows="1" num_per_row="4" max="43" order="default" styles="1" new_window="0" ]
Units Pending at Majestic Tower
[impress_property_showcase_custom property_type="savedlinks" saved_link_id="5591" agent_id="" colistings="0" show_image="1" use_rows="1" num_per_row="4" max="43" order="default" styles="1" new_window="0" ]
Units Sold at Majestic Tower
[impress_property_showcase_custom_sold property_type="savedlinks" saved_link_id="5592" agent_id="" colistings="0" show_image="1" use_rows="1" num_per_row="4" max="43" order="default" styles="1" new_window="0" ]
SILDY CERVERA
1000 South Pointe Dr
# 100,
Miami Beach, FL 33139