Find a Place to Call Home in Miami. Explore Our Selection of Luxury Waterfront Homes for Sale Below
Your Ultimate Guide To Buying Miami Waterfront Homes
If you're in the market for a luxury waterfront home, Miami is definitely the place to be. With its miles of pristine coastline and stunning views, it's no wonder that Miami is one of the most sought-after destinations for waterfront living.
In this blog post, we'll take a look at some of the different types of Miami homes that are available for purchase and the pros and cons of each.
So whether you're looking for a spacious estate on the bay or a cozy bungalow on the beach, we've got you covered!
What To Look For When Buying A Waterfront Home in Miami
The perfect Miami home doesn't just come down to the square footage or the number of bedrooms — it's about finding a property that meets your specific needs and lifestyle.
When searching for waterfront homes in Miami, here are a few key factors to keep in mind:
Location
One of the most important things to consider when buying any property is location. And when it comes to waterfront homes, this is especially true. Neighbourhoods such as Venetian Islands in South Florida and Sunny Isles Beach in Miami offer residents a secluded, luxurious lifestyle.
On the other hand, if you're looking for a more urban waterfront experience, downtown Miami and Brickell are great places to start your search. These areas offer easy access to the city's best restaurants, shops, and nightlife.
Waterfront Type
Another essential factor to consider is the type of waterfront your home will be on. Miami has a wide variety of options, from the Atlantic Ocean and Biscayne Bay to canals and lakes.
Beachfront homes, for example, offer stunning ocean views and direct access to the sand and surf. But they can also be subject to more severe weather conditions and higher insurance rates. Miami Beach Waterfront homes are definitely a luxurious option, but they also have a higher price tag.
On the other hand, Bayfront homes tend to be more protected from storms and typically have lower insurance premiums. But they may not have as direct of an ocean view as beachfront properties. Property details like these are important to keep in mind when narrowing your search.
Size and Price
Of course, budget is always a significant consideration when buying a home. Miami waterfront homes can range from a $1 million to tens of millions, depending on the size and location. Real estate professionals can help you narrow down your search to properties that fit your budget.
It's also important to consider the size of the waterfront property you're interested in. Do you need a large estate for entertaining guests? Or are you looking for a cozy bungalow for yourself and a few close friends?
Luxury waterfront estates can easily span several acres, while more modest properties may be closer to one acre or less. It's essential to have a clear idea of your budget and what you're looking for in size before beginning your search.
The Benefits of Owning a Miami Waterfront Home
The Miami real estate market is one of the most popular in the country. In addition to the gorgeous weather and stunning views, plenty of other benefits come with owning a Miami waterfront home.
Because of this, new listings in Miami tend sell out fast. So if you see a property you're interested in, it's essential to act quickly.
Here are just a few of the many benefits of owning a Miami waterfront home:
Unparalleled Privacy
Miami real estate emphasizes waterfront living, which affords homeowners a high level of privacy that you can't find in other areas.
In addition, most waterfront neighbourhoods are gated and secure, providing an extra layer of protection for residents.
If you're looking for a secluded, private lifestyle, Miami waterfront living is definitely for you.
Stunning Views
Waterfront homes for sale in Miami often come with stunning views of the ocean, bay, or city skyline.
And because many of these properties are located on exclusive islands or peninsulas, you can be sure that your view will never be obstructed.
If you love waking up to a beautiful sunrise or watching the city lights twinkle at night, Miami waterfront living is definitely for you.
An Active Lifestyle
Living in Miami waterfront homes has its perks.
For starters, you have immediate access to various outdoor activities. Swimming, fishing, boating, and windsurfing are all within reach when you live on the water.
And with miles of sandy beaches to explore, you'll never get bored. But it's not just the unlimited access to fun activities that make a living on the water so great – it's also the breathtaking views. Watch the sunset over the horizon each night, or enjoy a front-row seat at any of Miami's world-famous festivals and events.
There's truly no better way to experience all that Miami offers than by living on the water.
Close Proximity to World-Class Dining and Shopping
You're never far from world-class dining and shopping when you live in Miami.
You'll find everything you need just minutes from your doorstep, from high-end boutiques to five-star restaurants.
And with the city's vibrant nightlife scene, you'll always have something to do.
In Fort Lauderdale, you'll find Las Olas Boulevard, a world-renowned shopping and dining destination. Or head to South Beach, where you can shop till you drop at the famous Lincoln Road Mall.
The Process of Buying Miami Waterfront Homes
Now that you know the many benefits of living in Miami waterfront homes, you may wonder how to purchase one.
Here are a few tips to help you get started:
Work With a Qualified Real Estate Agent
When purchasing a waterfront home, there are many factors to consider, so it's important to work with a qualified real estate agent who knows the market.
Real estate professionals can help you find the right property, negotiate a fair price, and handle all paperwork. Sildy Cervera is one of Miami's top real estate agents, and she has extensive experience helping buyers find their dream waterfront homes.
Get a Loan Pre-approval
If you're planning to finance your purchase, it's important to get a loan pre-approval before beginning your search. This will give you a better idea of your budget and help you narrow down your options.
The process is simple: provide your lender with some basic information about your financial situation, and they'll let you know how much you're approved for.
Once you have your pre-approval, you can start shopping for the perfect home within your price range. Getting pre-approved for a loan is a crucial step in the home buying process – so don't forget to do it!
Be Prepared to Make a Quick Decision
As we mentioned before, Miami waterfront homes tend to go fast. So once you find a property you like, be prepared to make a quick decision.
A new listing might not be on the market for long, so you'll need to be ready to act fast.
If you're not sure if a particular home is right for you, don't hesitate to ask your real estate agent for their opinion. They can help you weigh the pros and cons and make a decision that's best for you.
Look for a Property with Good Bones
When searching for a Miami waterfront home, it's essential to look for a property with good bones.
What does that mean? Essentially, you want to find a home that doesn't need too much work.
Of course, every home will require some level of maintenance – but you don't want to end up with a money pit.
Look for a home in good condition and doesn't need any major repairs or renovations.
This will save you time, money, and hassle in the long run.
Don't Forget About the Little Things
When you're caught up in the excitement of buying a waterfront home, it's easy to forget about the little things.
But there are some important details you'll need to take care of before moving in.
For example, you'll need to get homeowners insurance to protect your investment.
You'll also need to transfer your utilities into your name and set up a trash service.
And if you have a boat, you'll need to find a place to dock it.
There are a lot of details to take care of when buying a waterfront home – but don't worry, your real estate agent can help you with all of them.
Ready to Start Shopping for Miami Homes?
Sildy Cervera and her team are here to help you find the perfect property.
They have a wide selection of waterfront homes available, including single-family homes, condos, and townhouses.
No matter your budget or preferences, they can help you find the perfect home for you.
What are you waiting for? Contact Sildy Cervera today and start your search for the perfect Miami waterfront home!
$9,900,000
Pending
194 Park Dr Bal Harbour, Florida
6 Beds 7 Baths 4,917 SqFt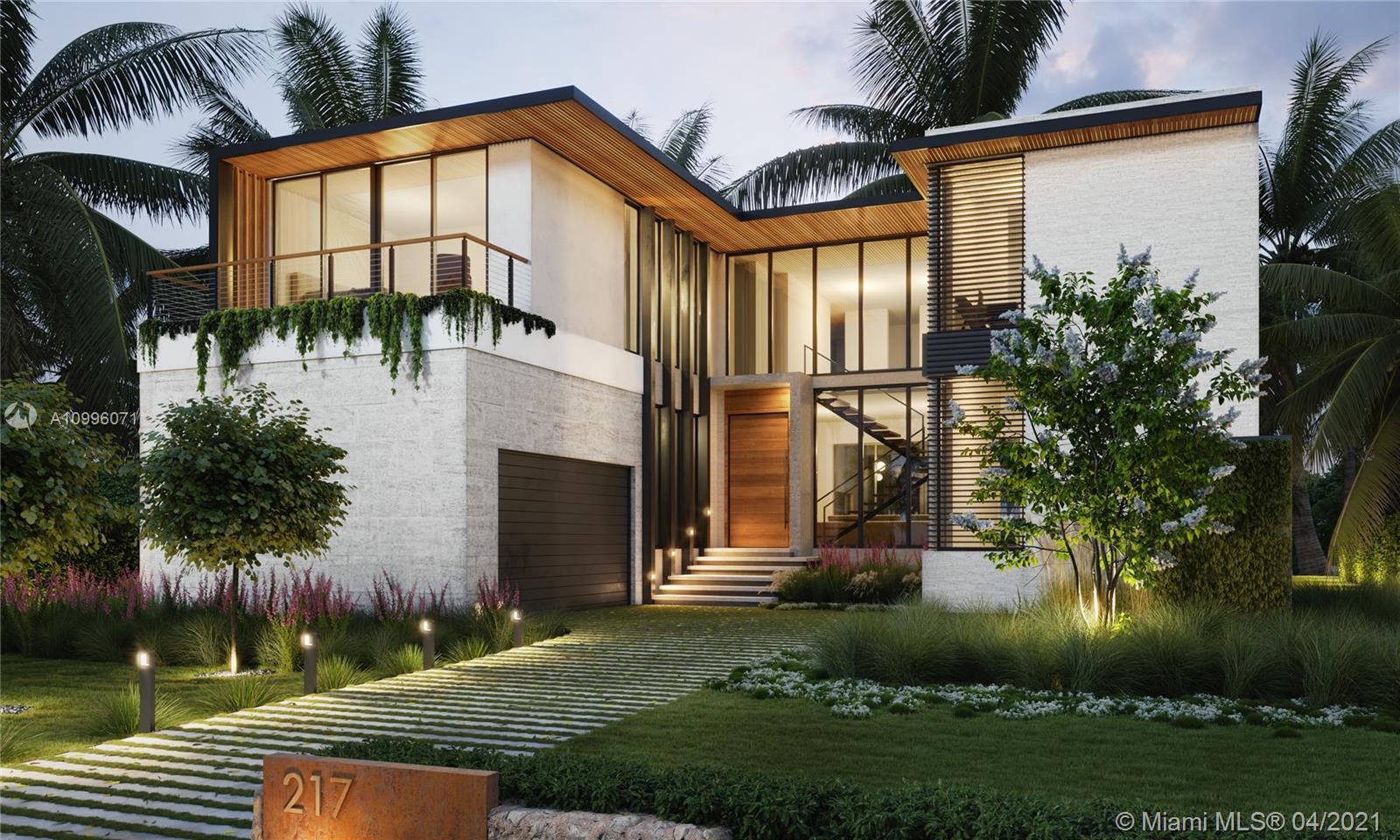 $7,590,000
Pending
217 Bal Cross Dr Bal Harbour, Florida
6 Beds 7 Baths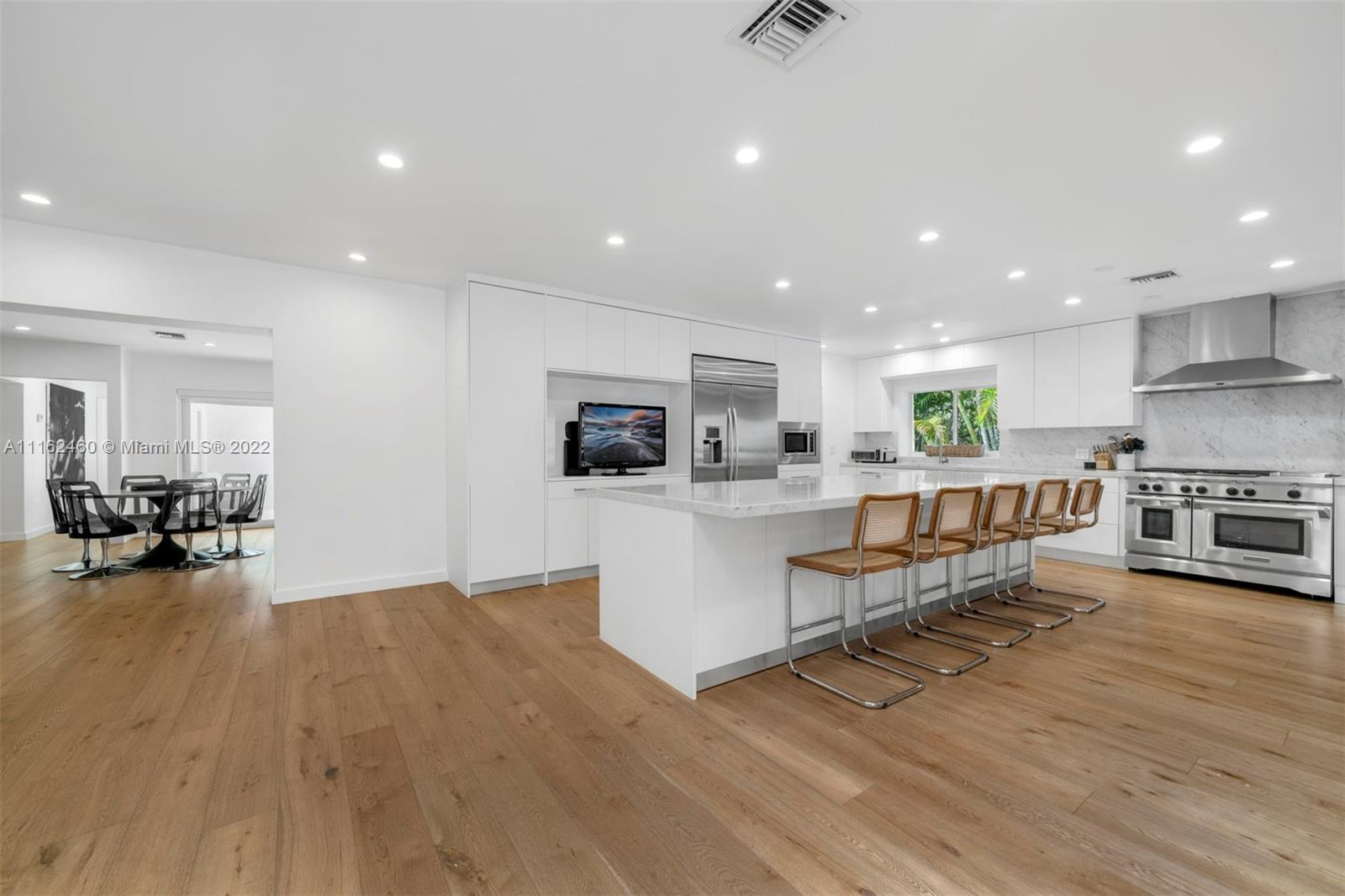 $6,700,000
Active
238 Park Dr Bal Harbour, Florida
5 Beds 5 Baths 3,761 SqFt
SILDY CERVERA
1000 South Pointe Dr
# 100,
Miami Beach, FL 33139